Whether you are a national industry leader, a local SME rooted in the economic fabric, or a start-up with advanced technology, every company can team up with Y.SPOT to accelerate its innovation programs.
Discover some of our achievements.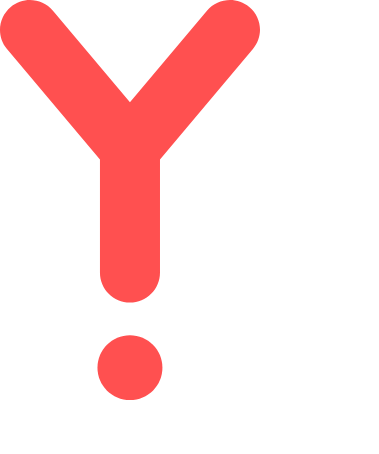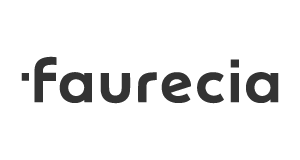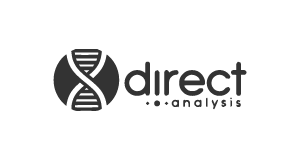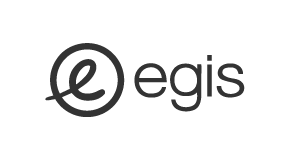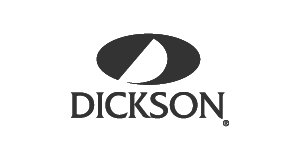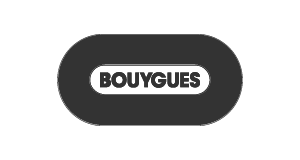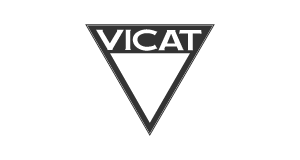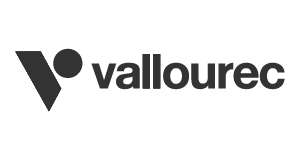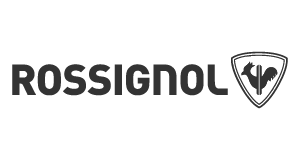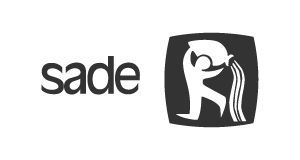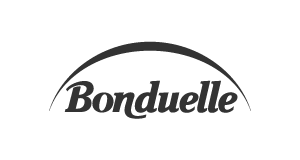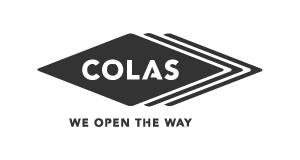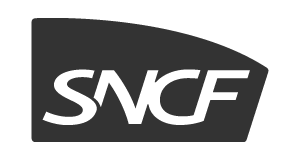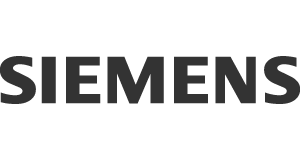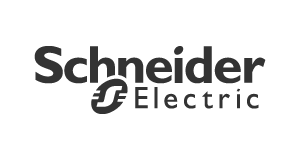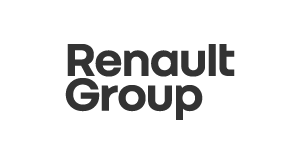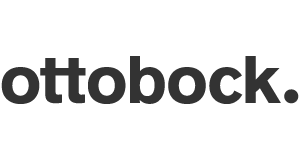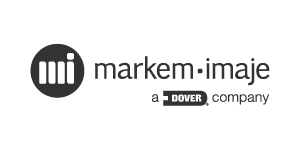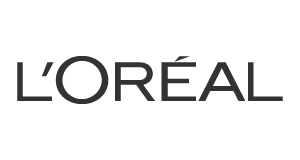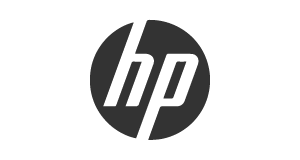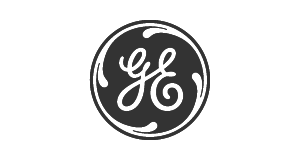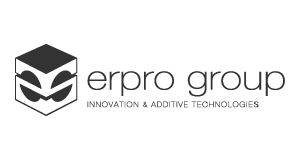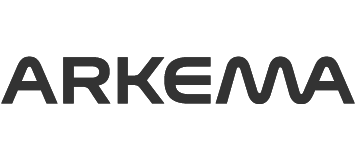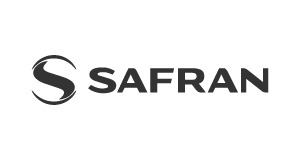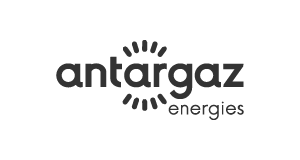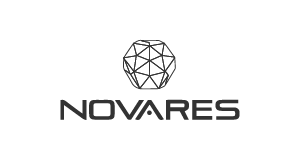 Defining a roadmap to reduce VENATOR's environmental impacts.
VENATOR, a company with high gas consumption for its complex chemical process (ultramarine blue), turned to Y.SPOT to lead their "eco-transformation" thinking with a long-term perspective. What appealed to them was the CEA's technical and agnostic expertise (thermal optimization, waste treatment, valorization of lost heat) combined with ... Y.SPOT's eco-innovation methods. We conducted a comprehensive environmental analysis of their entire process using qualitative and proven tools. More importantly, we proposed viable short to medium-term solutions to achieve their environmental transition. As a result, a detailed and illustrated roadmap, in the form of a poster, now adorns several corridors at VENATOR to remind their employees that it is possible, and the transition is underway. Immersion-Analysis-Solution-Diffusion are the 4 key steps to the success of this project.

In collaboration with Olivier Dellea, CEA Tech.
They are at the heart of the project :
AN INNOVATIVE PROSTHESIS PERFECTLY ADAPTED TO PATIENT NEEDS THANKS TO ADDITIVE MANUFACTURING.
We worked with our partner Ottobock to create a new-generation prosthesis printed using HP's MJF technology.
Together, we pushed back the boundaries of design and additive manufacturing to produce a prosthesis that is strong, more comfortable and ergonomic, and perfectly adapted to the individual needs of lower-limb amputees.
This project was made possible by a harmonious multidisciplinary approach, uniting the talents of designers, engineers and orthoprosthetists. Their collaboration overcame technical challenges and gave rise to a technical solution geared towards an optimal user experience.
In collaboration with Jules Revais, Ottobock.
#3Dprinting #design #healthcare
They are at the heart of the project :
THE TOUCHSCREEN TABLET FOR VISUALLY IMPAIRED SPORTS EVENT TRACKING !
touch2see is the winner of the EvenTech Challenge organized in partnership with Orange, Intel, Cisco, and Inria. They develop and market an interactive touchscreen tablet that allows visually impaired individuals to follow a sports competition in real-time in a stadium, ... by tracing the movement of the ball with their fingers. This enhances their experience and enables them to feel even more emotions during a match! The young start-up trusted us to enhance the robustness of their solution and design their final product. This device has already been tested in real-life conditions at the Orange Vélodrome during a football match and mobilized all the skills of Y.SPOT: product design, mechanics, electronics, and project management. A true success that we hope will be deployed during the Paris Olympics next summer! Project duration: 6 months
#accessibility #sports #inclusion #IoT
They are at the heart of the project :
Do you have a project? Any questions?
Stéphane GAUTHIER
Portfolio Manager for Fresh - R&D Groupe Bonduelle
« Y.SPOT fully understood our needs and went far beyond our expectations. The qualities that we appreciated and that enabled us to obtain the deliverables were: understanding and challenging the need; integrating the Y.SPOT teams into our ecosystem in order to gather the structuring information; tenacity in gathering the information; unfailing dynamism; the strength of proposal to redirect and finally, the perfect execution of the deliverables in terms of content and form. A very fine collaboration. » Translated from French
Matthew FORRESTER
Head of Transformation & Recycling Science - L'Oréal
« The creation of extended ecosystems; combining technological prowess, intellect and the ability to create links between non-competitive verticals is essential to enable us to generate the next generation of packaging for our consumers. The collaboration within Y.SPOT is an excellent example of research and industry partners coming together to discover solutions to the long-term challenges we face. » Translated from French
Bertrand Rojat
Marketing & Innovation Director Orange Events, Paris2024 Program
« Innovation is first and foremost an ecosystem issue: it's about bringing together all kinds of players to contribute technologies, business expertise, industrial know-how, entrepreneurial dynamism, customer feedback, etc... In 2022, we launched an innovation challenge with a consortium of partners, including the CEA and Orange, to create new spectator experiences for Paris 2024. 150 start-up candidates, 5 winners, and today 3 projects deployed that have convinced the public and event organizers. The CEA teams' innovation expertise was key to the success of this project: preparing the start-ups for their pitches by helping them question their lean canvas; supporting the winners in challenging their concept, thinking through the experience and interacting with potential users; prototyping and testing solutions in real-life situations, and taking them through to the pre-industrial phase. A great mastery of open innovation. I'm looking forward to working again with the CEA and its network of players in the field of innovation. » Translated from French
Jean-Guillaume COUTARD
Chief Technical Officer ECLYPIA
« With a clear development objective, but starting from a blank sheet of paper, we called on Y.SPOT right from the start of our continuous, non-invasive blood glucose sensor project. We integrated them into our teams both in the dimensioning and usage study phases, in collaboration with our industrial suppliers. Their multi-disciplinary contributions were decisive in the creation of our first fully functional prototype, and in the development of the product it prefigures. This experience shows us the relevance of having such a team in the CEA Grenoble ecosystem, with prototyping resources to support projects at low and intermediate technological maturity levels, their skills and know-how doing the rest. » Translated from French