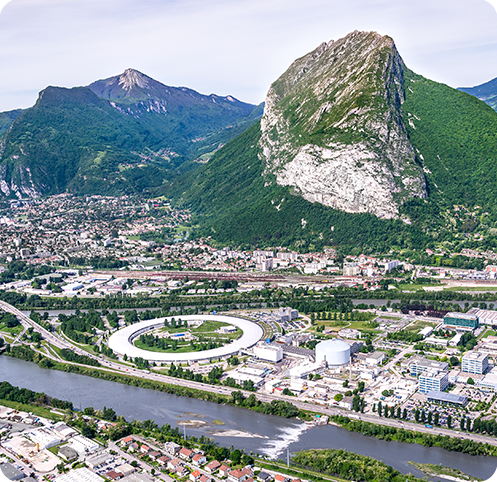 Y.SPOT, within 2 emblematic buildings, Y.SPOT Labs and Y.SPOT Partners, strengthens the collaborative innovation initiated by GIANT, a world-class innovation campus envisioned by 8 members of the Grenoble scientific peninsula.
In 2024, the campus will expand with a building dedicated to start-ups, the BHT3 (High-Tech Building).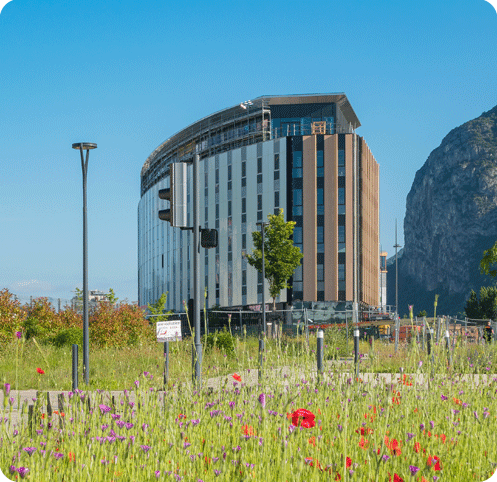 They are at the heart of Y.SPOT PARTNERS
You may encounter them at Y.SPOT
Director of Y.SPOT CEA Grenoble
Mayor of the Village by CA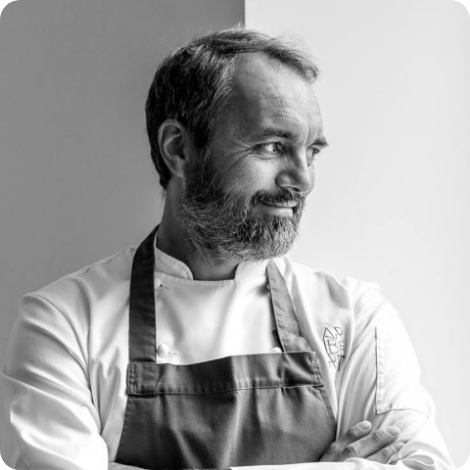 Le Bouillon A servira à l'envie et à petits prix le meilleur de la cuisine française. Amoureux de son terroir, le chef Christophe Aribert fait appel aux meilleurs artisans et producteurs locaux avec qui il travaille déjà main dans la main à la Maison Aribert**.
Chef of restaurant Le Bouillon A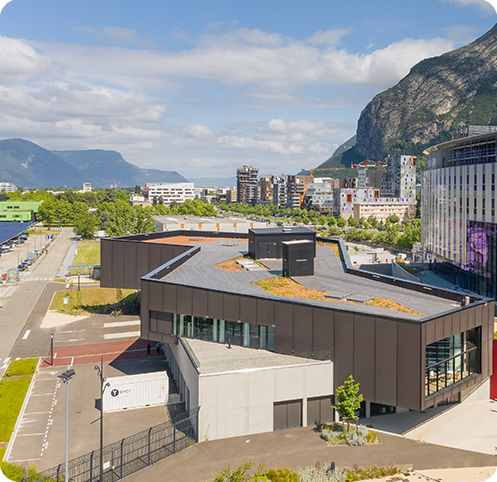 Y.SPOT Labs, a facility integrated with CEA's technological platforms, brings together engineers and technicians, design experts, usability specialists, futurists, sociologists, etc., to inspire our partners and assist them in developing an idea or concept that can go all the way to prototyping and real-world experimentation.
They have access to a complete rapid prototyping workshop, proven ideation methods, and the possibility to host industrialists and startups in dedicated residences.
The Y.SPOT Occitanie innovation center supports regional SMEs and startups in their innovation projects, guiding them to envision their future technological products or services. Innovation strategy, personalized support, and the link between technology and usage are at the very core of our DNA.
Our partners :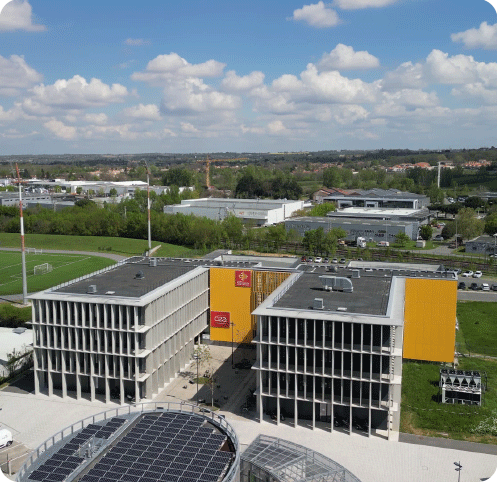 Y.SPOT asserts itself as a flagship for open and collaborative innovation. Find out how.