An approach
Y.SPOT, open innovation made in CEA
As a meeting point between the world of research and business, Y.SPOT asserts itself as a flagship of open and collaborative innovation.
Its ambition? To support industrial partners – start-ups, SMEs, or large companies – in their innovation projects by providing them with expert teams, proven methods, and dedicated spaces.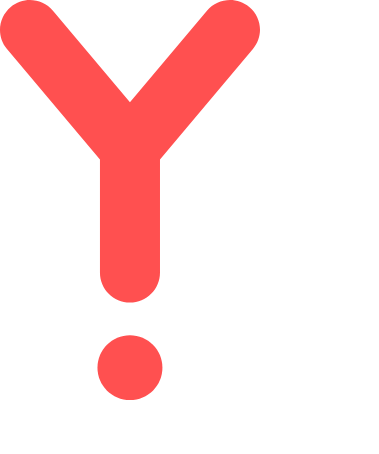 A new proposal
An original and pragmatic innovation approach
FROM THE INITIAL IDEA TO MARKET LAUNCH, Y.SPOT OFFERS AN ORIGINAL AND PRAGMATIC APPROACH BASED ON : 
An inspiring framework dedicated to technological innovation.

Talented individuals with diverse expertise who share a common vision of innovation, connected to markets, environmental challenges, and major societal issues.

A proven methodology throughout the innovation process.

An accelerated pace to bring innovations to the market on time and provide the company with a decisive competitive advantage.

HUBS, which are a community of diverse French actors (industrialists, SMEs, start-ups, academics) gathered around a common topic to share visions, experiences, and develop joint projects.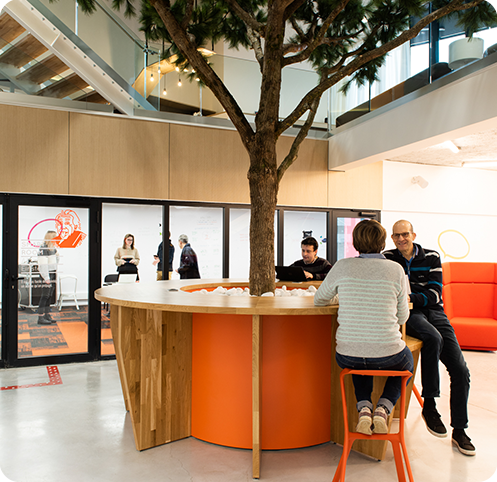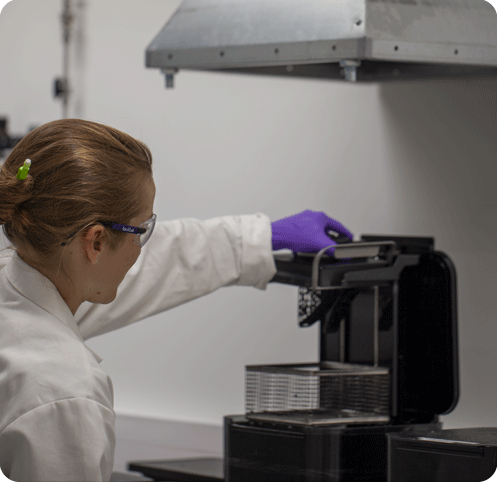 resources
To better support you in your projects
To support you effectively in your projects To support industrialists in their innovation programs, enabling them to gain expertise and save valuable time, Y.SPOT provides a range of top-notch resources:
A dedicated team of innovation experts.

A rapid prototyping workshop to create a tangible object in a few hours and test its relevance in the field.

An XR workshop to experience extended reality and take a virtual dive into the future.

Modular and privatizable smartrooms throughout the project duration.
Discover our support services