THE CONCEPT
Dream. Design. Do​
Y.SPOT COMES INTO ITS OWN AS A WORLD-CLASS OPEN INNOVATION CENTER
Y.SPOT is a community of companies, startups, research institutes, and stakeholders in government and the arts. It is a place for cooperation on the grand challenges of today and tomorrow.
Imagine the future together
Y.SPOT
Our goal? To make Y.SPOT a place that a company naturally wants to turn to when it wants to make a strategic move, both in terms of products and positioning.

DREAM
Dream
Ideation, exploration, product roadmap development, identification of technologies

DESIGN
Design
Rapid prototyping workshop, extended reality workshop, evaluation of technologies

DO
Do
Access to CEA pilot lines, PoC prototyping, scaleup





m² of indoor facilities in Grenoble
m² of outdoor spaces in Grenoble
innovation projects per year
LET'S MEET!
If you have an innovation project in the works…
Or you have questions about Y.Spot…
INSPIRATION IS EVERYWHERE AT Y.SPOT
They are the core of Y.SPOT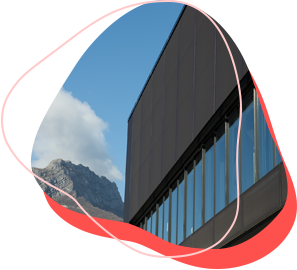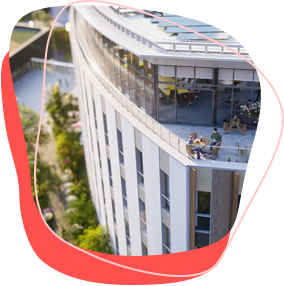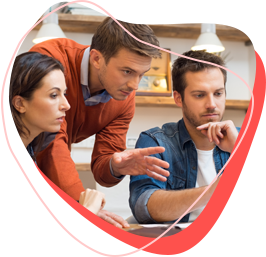 « We were able to develop a DNA microfactory that food manufacturers can use to screen for foodborne pathogens more quickly. Y.SPOT's support was instrumental at every stage of the project. We got help designing functional prototypes so that we could look ahead to the next step: demos with potential customers. The on-site workshop helped us start to scale up for production. Today, the product is almost ready to be manufactured, and we know we will be able to count on additional resources and funding to take us even further. »
 « In addition to the user-centered approach and the market analyses, what is really great about Y.SPOT is the access you get to a network of outside experts that can come in for a specific project. Whether you need a drone, healthcare, or AI expert, you have that access. And the fact that they are willing to share their knowledge so generously makes you want to strive higher. It is an inspiration every time ! »
« Y.SPOT is a physical place where you can go to experience the kind of collaboration between research, education, and industry that Grenoble is known for. We were involved in Y.SPOT Labs, and more recently we decided to move to the Y.SPOT Partners building to play an even more active role in Grenoble's innovation ecosystem. The challenge is to invent the future, to come up with the technologies and services of the coming decades. »
our financial supports
Project funders
They made the project happen.
Find out about our latest news and events