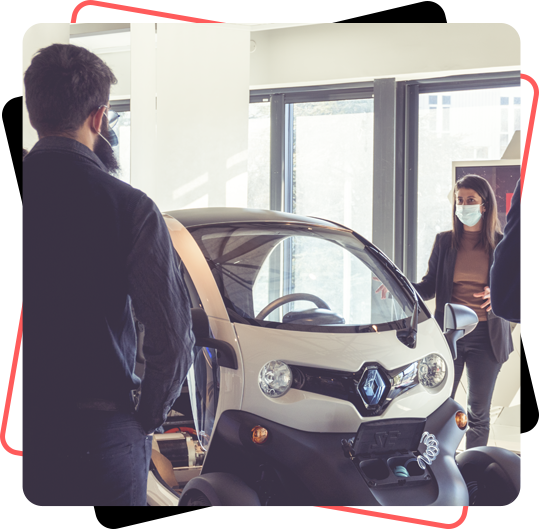 WHAT Y.SPOT IS
Y.SPOT is the CEA's open innovation center
Y.SPOT is where research and business come together. It is uniquely designed to support open, collaborative innovation.
Y.SPOT is staffed by innovation experts that use proven methods to help companies of all types and sizes from startups and SMEs to major corporations innovate from the minute they step into our dedicated innovation spaces.
patents filed by the CEA each year
CEA start-ups founded to date
industrial partnerships per year
WHAT Y.SPOT IS
An original and practical approach to innovation
Y.Spot provides an original and practical approach to innovation that covers all stages from the initial idea to marketable product :
An inspiring setting designed for tech-intensive innovation projects.
Talented people from a wide range of disciplines and a shared vision of innovation, one that simultaneously addresses profits, the planet, and people.
Short cycles to bring new innovations to market in a timely manner and provide our partner.
Un tempo accéléré pour que les innovations atteignent le marché dans les temps et donnent à l'entreprise un avantage concurrentiel décisif.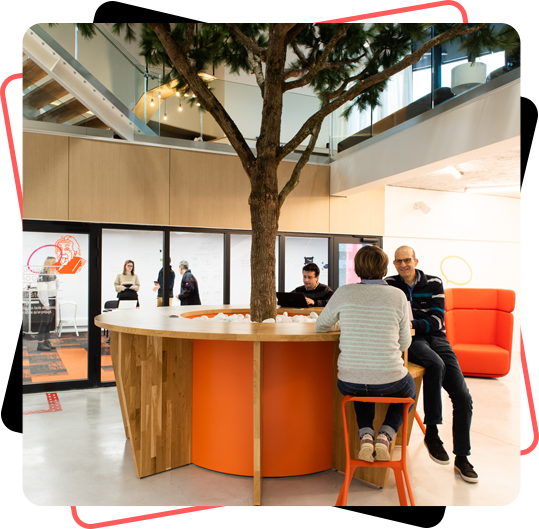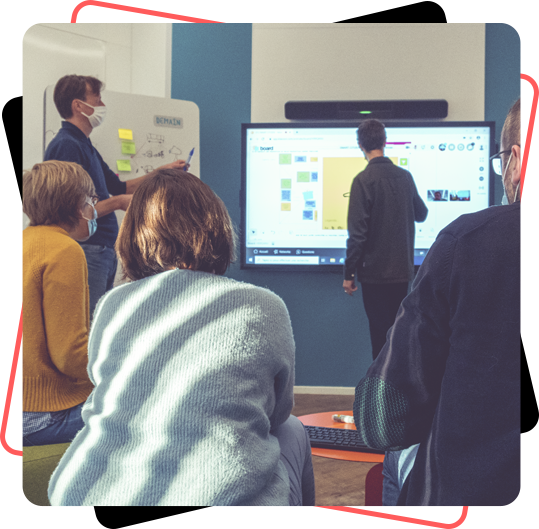 WHAT Y.SPOT IS
Senior industrial R&D partnership managers
THE TEAM
Diverse and multidisciplinary
To structure and guide your innovation project
Innovation project manager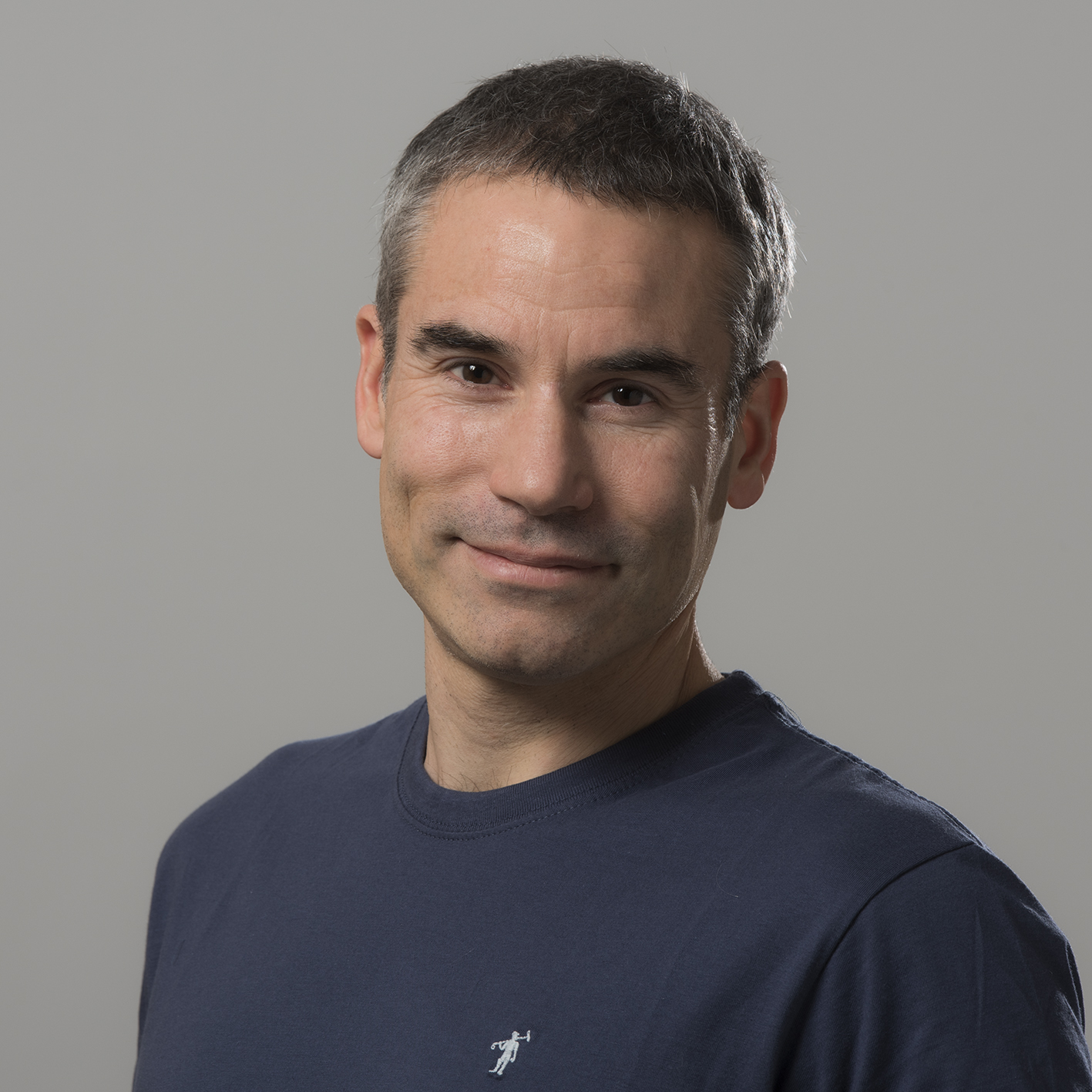 « I am a graphic facilitator. I use extended reality to help our staff and our partners bring new ideas, concepts, and visions to life through visual representations. The idea is to experience—virtually—tomorrow's world! »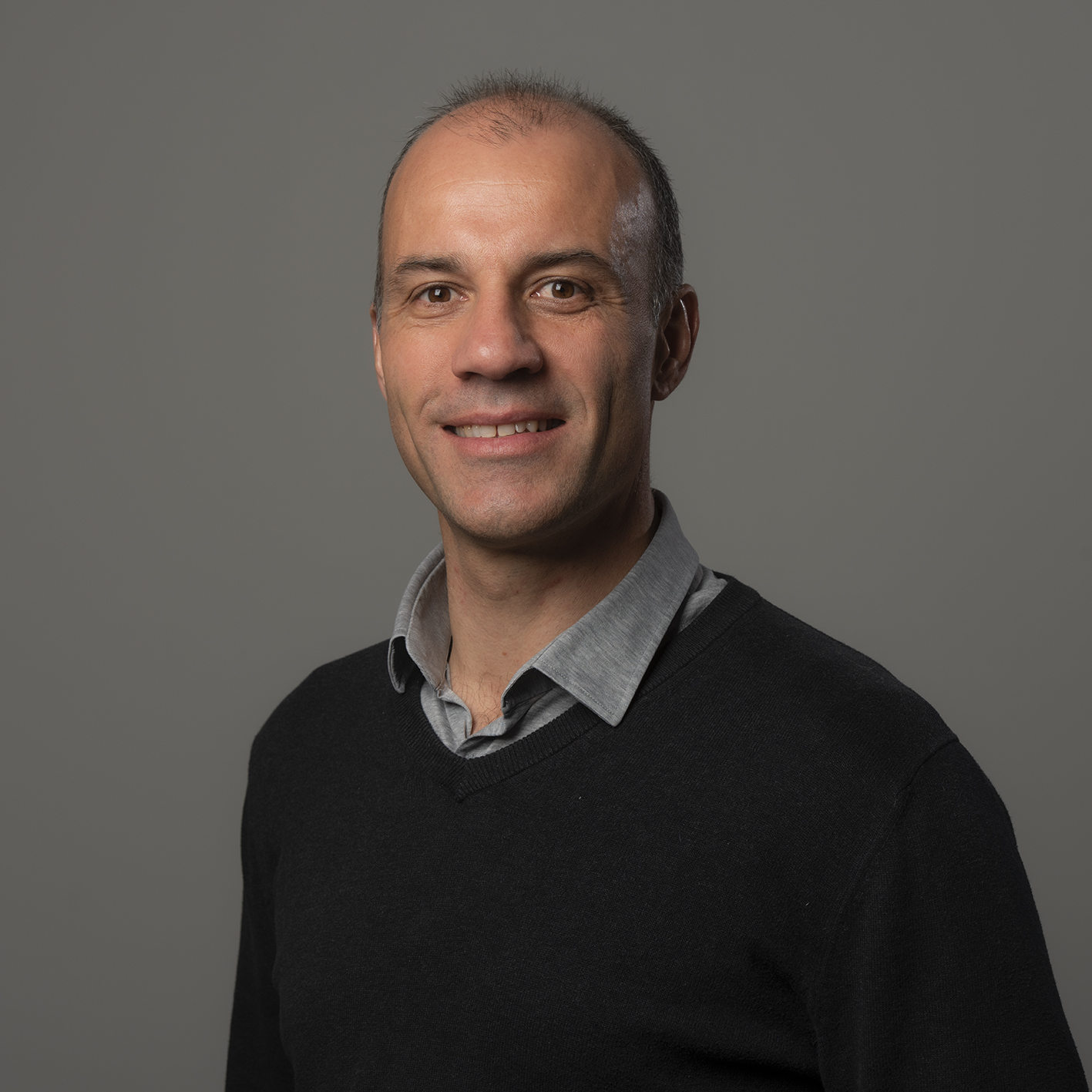 « My job is to coordinate the seventeen-member Ideas Laboratory partner community. We run exploratory projects and events on a wide range of topics to gain insights into the future and identify opportunities to innovate. »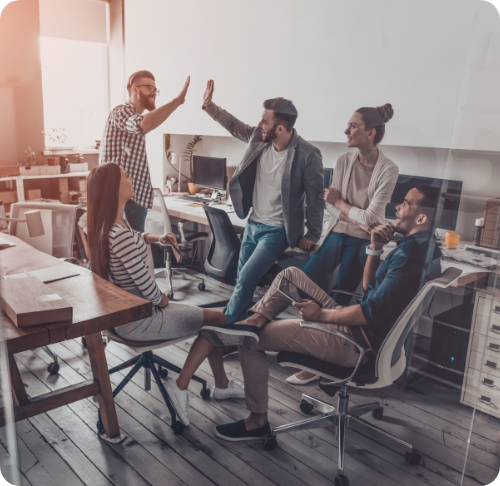 An entire team assigned to your projects
PARTNERSHIPS
Together we can push back the horizon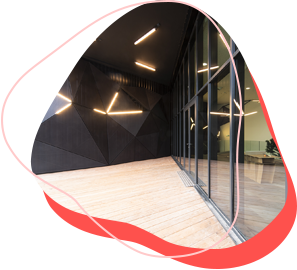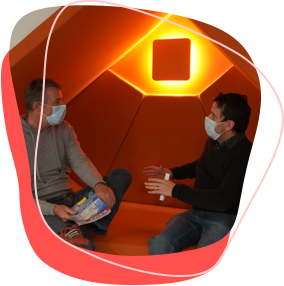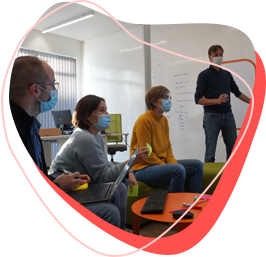 « The people at Y.SPOT understood exactly what we needed and exceeded our expectations. In addition to "getting" our needs and challenges, the Y.SPOT team took a deep dive into our ecosystem and did not stop until they had gathered the vital information they needed to draw the outlines of our project. Their energy kept the project moving even when things got tough and they stepped up when we needed to change course, coming up with relevant recommendations. All of these qualities resulted in deliverables that surpassed our expectations in every way. It was a great experience. »
« A broad ecosystem built on advanced technologies, brainpower, and relationships between non-competing verticals is crucial to helping us create the next generation of packaging for our consumers. An innovation partnership at Y.SPOT is a great example of how research and industry can work together to solve the long-term challenges we are facing. »