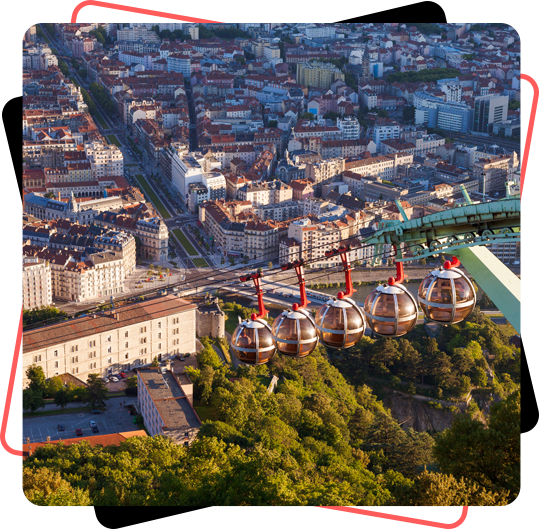 Y.SPOT Grenoble is driven by organizations deeply engaged in the GIANT Campus. When you walk through the doors of Y.SPOT's two buildings, Y.SPOT Labs and Y.SPOT Partners, you will cross paths with people from Atelier Arts Sciences, the CEA, HP, Ideas Lab, and Village by CA.

HP
Our vision is to create technology that makes life better for everyone, everywhere—every person, every organization, and every community around the globe. This motivates us—inspires us—to do what we do. To make what we make. To invent, and to reinvent. To engineer experiences that amaze.

CEA
The French Alternative Energies and Atomic Energy Commission, or CEA, is a major center for research in service to the economy, government, and citizens. The objective of the CEA's research is to develop real-world solutions in four main areas: the energy transition, the digital transition, technology for tomorrow's medicine, and defense and security.
Village by CA
Village by CA is more than a startup accelerator. It is a place where entrepreneurs can build their networks and come together around entrepreneurship-focused events. Located in the Y.SPOT PARTNERS building, Village by CA offers startups a prime location near key innovation stakeholders. Village by CA, founded and funded in part by regional bank Crédit Agricole Sud Rhône Alpes, is a 2,000 square meter accelerator where startups and other innovative businesses and major partners can grow together.

GIANT
GIANT is a world-class innovation campus solidly anchored in Grenoble, an innovation hub that has earned a global reputation for cooperation between research, higher education, industry, and government. The GIANT consortium is made up of eight founding partners, all located in Grenoble's Presqu'Île neighborhood: EPN Science Campus (ILL, ESRF, and EMBL), CNRS, CEA, UGA, Grenoble INP - UGA, and GEM.

ATELIER ARTS & SCIENCES
Atelier Arts Sciences was founded by a theater company, Hexagone Scène Nationale Arts Sciences, and the CEA to provide artists, scientists, and companies with an innovative collaborative residency program. The residencies explore uncharted paths and interrogate topical issues through the combined lenses of the arts and sciences. A wide range of topics, from artificial intelligence to new uses for smart glasses, have been investigated.

IDEAS LABORATORY
Ideas Laboratory is a community of industrial stakeholders bound by shared challenges and united by a common vision of the future. Addressing topics like the solar road, predictive maintenance, and the citizen of the future, the community pools its human and other resources to develop the products and services of tomorrow.
Brasserie Christophe Aribert
This 100-seat casual dining establishment will serve simple, quality cuisine. It will be open for lunch and dinner, seven days a week.
IN GRENOBLE
They are at the heart of Y.SPOT
You will meet them at Y.SPOT
Discover the innovations and technologies for tomorrow's industry in the CEA Showroom in Y.SPOT.
The CEA is helping SMEs in France's Occitanie region innovate. Services are delivered from the flagship Totem building.
With the support of the Occitanie regional government.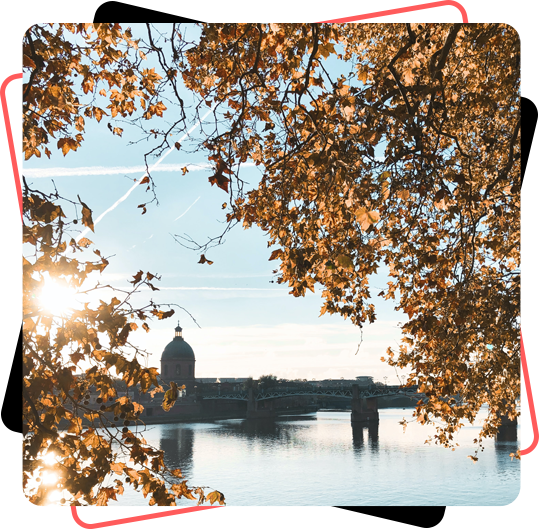 PARTNERSHIPS
Together we can push back the horizon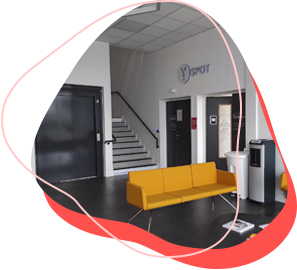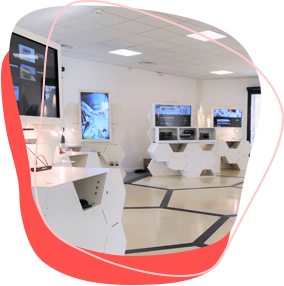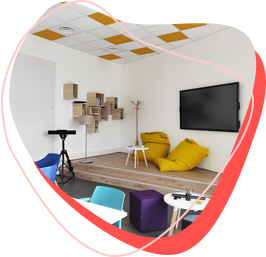 « The diagnosis and brainstorming phase on our strategy was a good opportunity to reflect with receptive and competent interlocutors in their field. Exchanges with technical experts from the CEA helped CLIX to make a strategic choice. The methodology implemented by Y.SPOT Occitanie was new for CLIX and led to several relevant development areas. »
« Vie Connect's mission is based on the commitment to develop disruptive innovations. It is therefore logical that we are collaborating with the Y.SPOT Occitanie on our next technologies for the health prevention of dependent people. This partnership allows us to accelerate the discovery of technological building blocks necessary to respond with the CEA and the Toulouse University Hospital to health problems defined in the field. »